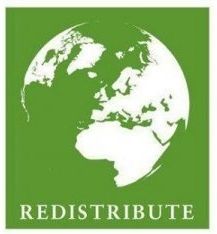 Advocates for World Health (AWH)
is a non-profit organization that recovers and redistributes medical products that would otherwise be discarded to reduce waste and improve healthcare in the United States and third-world countries.
Association of Environmental Professionals(AEP)
looks to encourage the pursuit of environmentally related careers and to foster personal and professional development by providing a forum for innovative projects that address environmental concerns. They also work to develop networking relationships with other disciplines and professionals, including biology, planning, geology, engineering, and landscape architecture. Starting Fall 2016.
The
Body of Animal Rights Campaigners (BARC)
is UCF's only organization that deals with animal rights and promotes vegetarianism. The main goal of this organization is to educate students and others about the issue of animal rights and to promote vegetarianism and other ethical animal practices.
Campus Peace Action
works to spread the message of love, peace, and acceptance. They hope to build a community ready to fight for justice as political activists, environmentalists, and community volunteers. CPA works with the Orlando/Global community through volunteerism, mindfulness, the arts, political/social activism and community events.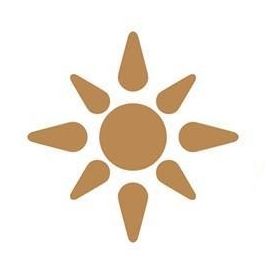 Energy Knights
, formerly known as Solar Knights, has the mission of providing opportunities for UCF students to gain hands on technical experience, exposure to industry leaders, and opportunities to access internships, co-ops, and jobs in the power and energy industry.
Engineers Without Borders-UCF
, under EWB-USA, is a nonprofit humanitarian organization established to support community-driven development programs worldwide through partnerships that design and implement sustainable engineering projects, while creating transformative experiences that enrich global perspectives and create responsible leaders.
I.D.E.A.S. for UCF (Intellectual Decisions on Environmental Awareness Solutions)
works towards addressing environmental challenges and finding realistic solutions to combat issues we face today. We strive to Educate, Engage, and Empower others in environmental sustainability and provide innovative solutions through: Research (R&D), Action, and Environmental Awareness. IDEAS strives to provide the link between interested students and issues effecting our local and regional environment.
IEEE's
core purpose is to foster technological innovation and excellence for the benefit of humanity. We collaborate with companies and organizations to commission staff and students to actively engage and generate interest in electrical and electronic engineering fields through information sessions, professional speakers, recruitment opportunities, and sponsored activities.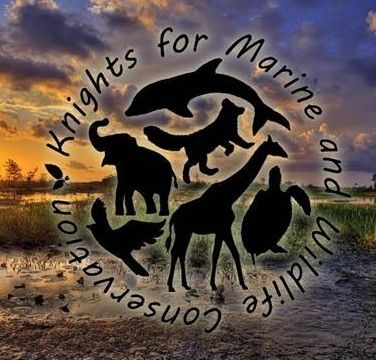 Knights for Marine and Wildlife Conservation
works to inspire student involvement in conserving the habitats of wild animals and plant life through volunteer activities. By raising awareness throughout the local community, we hope to educate the general public of the dangers presented to some of Florida's native species.
Society of Environmental Engineers
works to provide students an opportunity to learn what it means to be an environmental engineer through guest speakers and through participation in professional environmental engineering societies and events - including design competitions and traveling to various conferences around Florida and the U.S.
Spokescouncil
is a free bicycle cooperative at the University of Central Florida. Along with offering free bicycle repairs, they work with university officials to make the campus more bicycle friendly.
Urban Knights Planning Association
helps connect students, faculty and professionals to emerging urban planners, whom provide advice, expertise, and career opportunities. They are involved in conferences, lecture series, and events that are taking place in Central Florida.
Volunteer UCF
allows students to gain valuable knowledge and experience, become connected to volunteer opportunities of their interest, and expand their community outreach. Volunteer UCF provides service event consultations and recognizes student volunteers for their outstanding service. We work with over 200 community organizations and continue to expand our agency's outreach.